20-21 March 2023


Four Seasons Hotel, Mexico City, Mexico
We aim to fill the gap we have identified in the region, as there is a current lack of quality family office conference offering the combination of high level networking and wide ranging relevant topics we are able to provide.
The Latam Family Office Investment Summit is presented in partnership with Alba Medina, and will be an opportunity for family offices, and those who want to do business with them, to gather in an informal and informative environment. We will discuss the most relevant and timely topics affecting global business today, as well as going in-depth on the region. 
Adding her input to this year's program is Alba Medina, who brings her experience as an investor, serial entrepreneur and as a member of over 20 national & international Boards.
Built into our programme will be our usual multiple informal networking opportunities, where delegates can meet each other and begin meaningful real-world collaborations that produce big results. The event will gather more than 80 single family offices from Latam with our usual highly rewarding 70:30 split of family offices to service providers.
The Alduaij family office has a long and glorious history in Kuwait as one of the most prominent and respected business forces. The Alduaij family business, Alea Global, has won several awards including The European Award, and the CEO Award two years running. Head of the family office, Mohammad Alduaij, has won the Man of the Year award for his work connecting other equally exciting and well-respected family offices around the world. 
Through their networks, they have formed strong personal and professional relationships with other family offices across the globe, all sharing much common ground and a willingness to work together. Mohammad Alduaij, has been a conference speaker for the past 10 years, appearing at events all over the world. It was during his time touring the conference circuit that Mohammad first thought of bringing together his conference experience, and his special insight into the world's most prestigious family offices. 
The result is a conference that unites family offices with each other, as well as giving businesses and entrepreneurs unprecedented access to this unique and powerful network.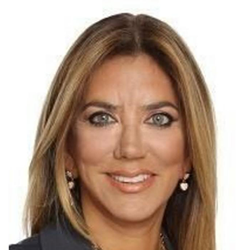 Bettina Bulgheroni
Founder & President, Fundación Educando, Argentina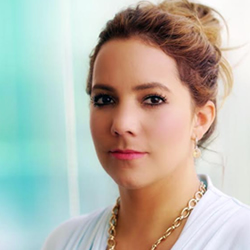 Alba Medina
Serial Entrepreneur, Investor, Co-founder, alfred pay, Member Of The Board Of Grupo Fame-Altozano, Mexico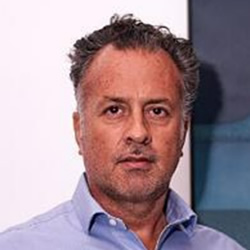 Ernesto Zedillo
Co-founder, alfred pay, Mexico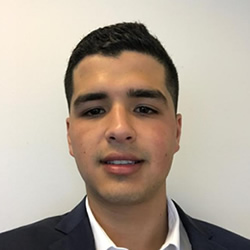 Diego Yanez
Founder, Chairman & CEO, alfred pay, USA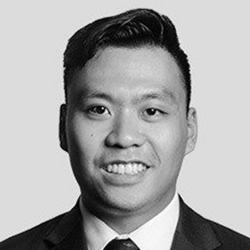 Dave Wang
Crypto Expert. Harvard Alumnae & Former Head of Crypto Investments, SoftBank Latam, USA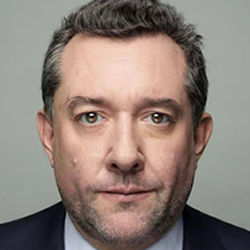 Mariano Menéndez
Chairman, Forbes Latam & Founder of Grupo Vallas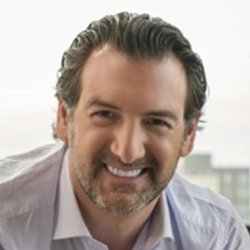 Sandro Salsano
Chairman & President, Salsano Group, Panama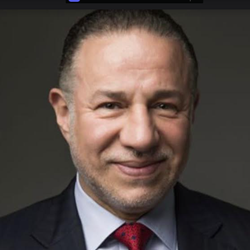 Victor Almeida
Chairman & CEO, Grupo Interceramic, Mexico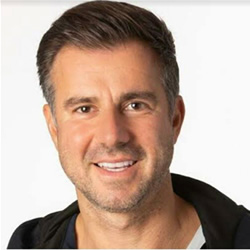 Ralf Wenzel
Founder, JOKR, Foodpanda, Delivery Hero, Skrill & Tocororo Ventures, Active Investor in Latin America & Philanthropist, Germany & USA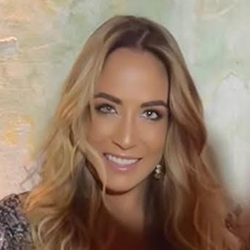 Paula Arango
Serial Entrepreneur, Member of the Board of Museo de Arte Popular & Patron of the Arts, Mexico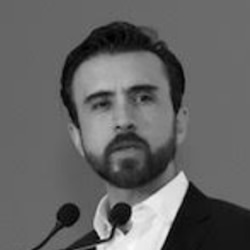 Alfonso Romo Garza Lagüera
Agro Entrepreneur, Investor, Board Member, Philanthropist. Mexico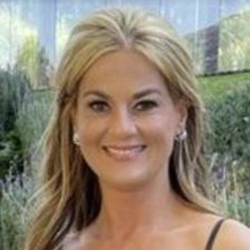 Carla Slim
Life Coach, Work/Life Balance, Mexico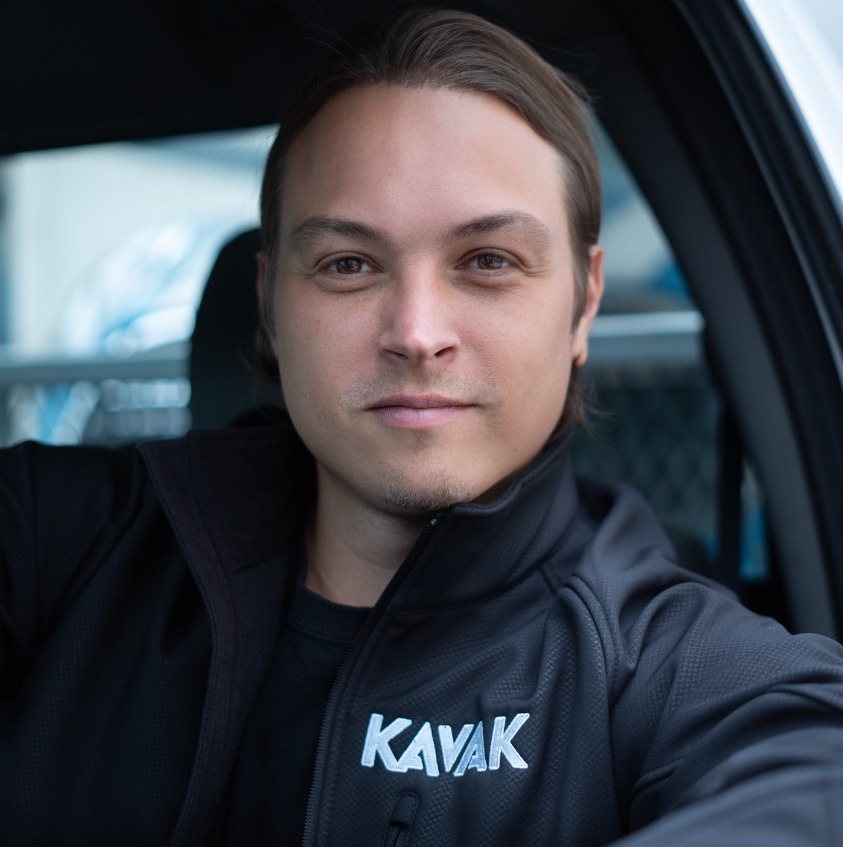 Carlos García Ottati
Founder & CEO Kavak, Mexico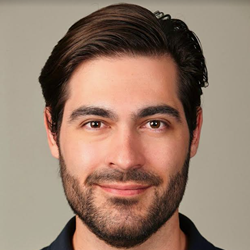 Agustin Coppel
Head Of Customer Experience, Grupo Coppel Servicios Financieros, Mexico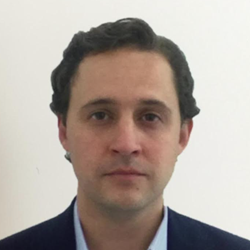 Juan Carlos Ardila
Principal, Organización Ardila Lülle, Founder & Board Member, Tinello Capital, Colombia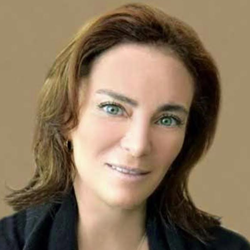 Laura Franco
Member Of The Board of Grupo, INFRA & Managing Partner, Grupo Piscimex, Mexico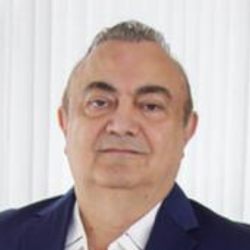 Roberto Abraham Mafud
CEO, División Inmobiliaria Grupo Abraham, Mexico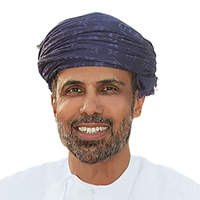 Yasser Al Barami
CEO, Mubbadrah Investment, Sultanate Oman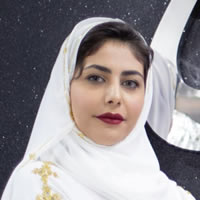 Ibtisam Al Jashmi
Managing Partner, Sabeen Group, Sultanate Oman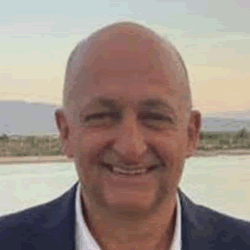 Alonso Gómez Sanz
Presidente Ejecutivo Grupo Tron GS, Mexico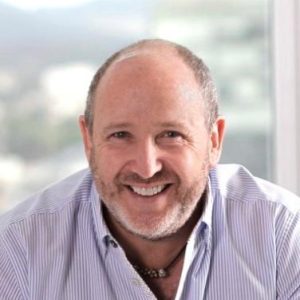 Sergio Rosengaus
Executive Chairman Kio Group & Tech Investor, Mexico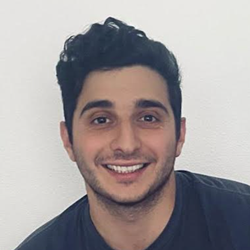 Abdo John Hajj
General Partner, Type One Ventures, USA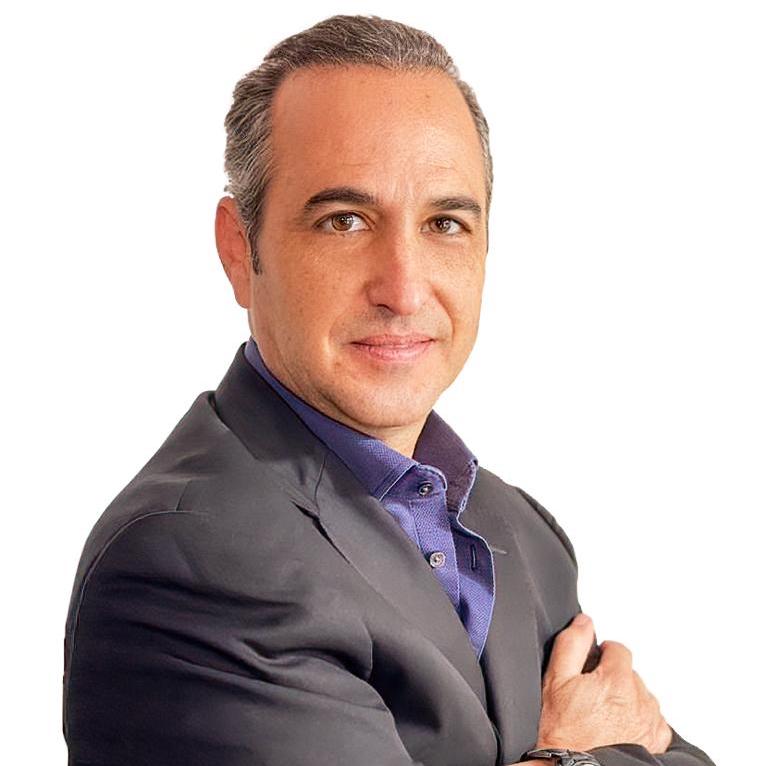 Alejandro Botrán
CEO Aceleradora Danta & Fábrica de Unicornios. Member of the Botrán Family Office (Grupo Zacapa), Guatemala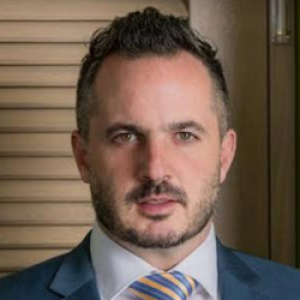 Aby Lijtszain
Founder & Executive President, Traxión, Mexico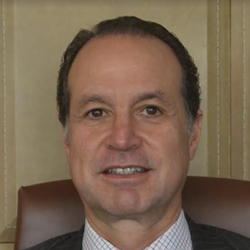 Gerardo Legorreta
Founder & CEO, Altum Capital, Mexico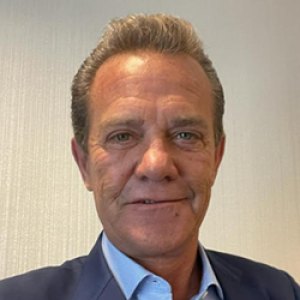 Arturo Saval
Chairman of the Board, Nexxus Capital & Nexxus Iberia, Mexico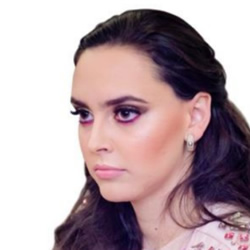 Altagracia Gomez Sierra
Chair Of The Board, Grupo MINSA, Mexico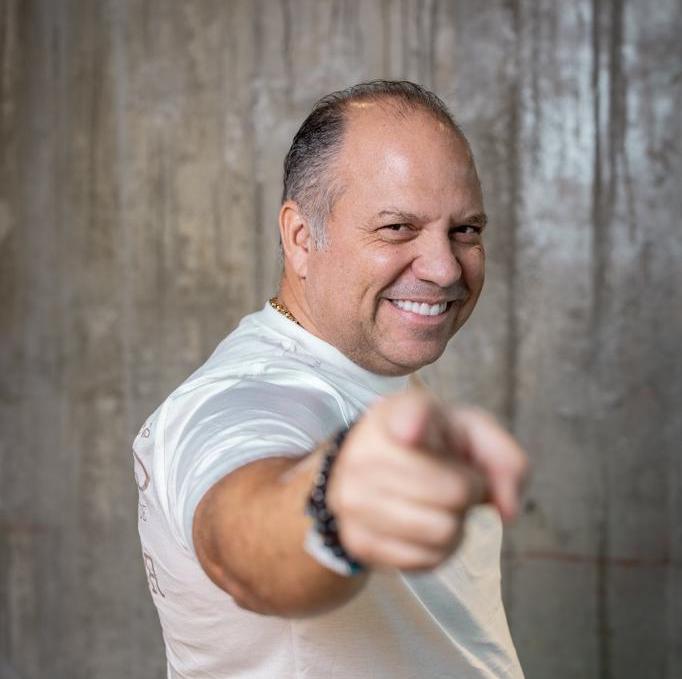 Santiago Botero Jaramillo
Serial entrepreneur, Founder & CEO Finsocial. Founder SBOLab Company Builder. Colombia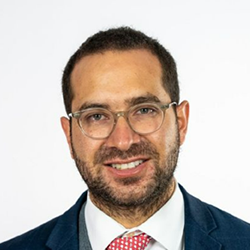 Rodrigo Amodio Giombini
Advisor & Board Member, Grupo CAABSA, Mexico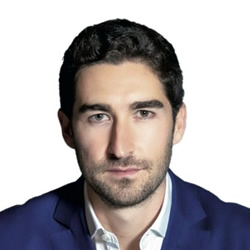 Gonzalo Hevia Baillères
Entrepreneur, Mexico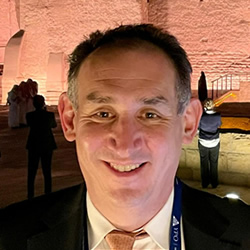 Jacobo Mischne
Investor, Board Member, CEO Grupo Conduit, Mexico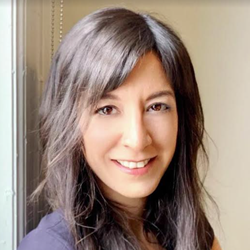 Denise Holzer
Managing Director, Chatsworth Securities, USA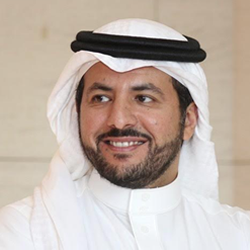 Essam Albakr
Founder & CEO, Ejada Capital, Kingdom of Saudi Arabia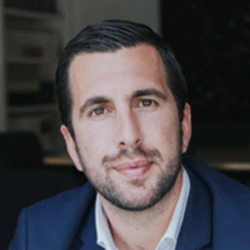 Enrique Riquelme
Founder, Cox Energy, Spain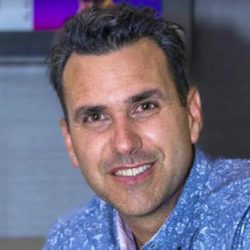 Brian Requarth
Co-Founder, Latitud, Brazil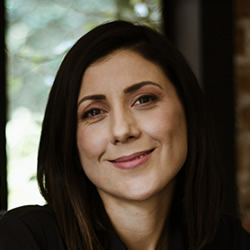 Marlene Garayzar
Co-founder, Stori, Mexico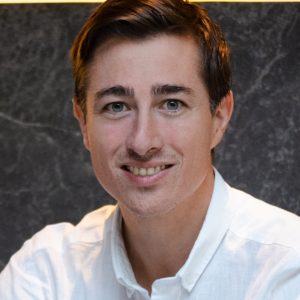 Sebastian Kreis
Founder & CEO Xepelin, Chile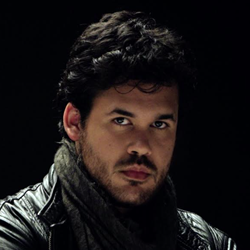 James Leon
CEO & Founder, 8th Gear Entertainment LLC, LFC Foundation INC, Ecuador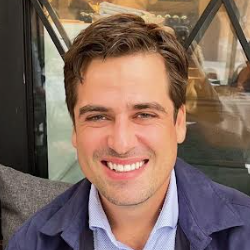 Juan Pablo Mata
CEO, Grupo Mariposa, Guatemala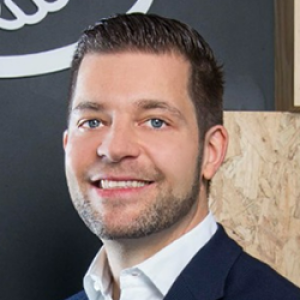 David Geisen
Country Manager, Mercado Libre Mexico & VP Marketplace Mexico, Mexico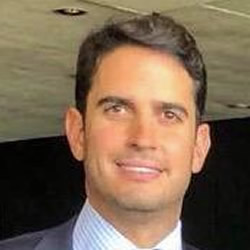 Daniel Valdez
Partner, MG Capital, Mexico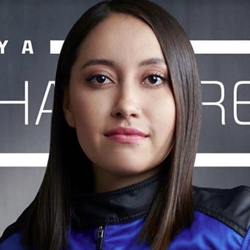 Kat Echazarreta
First Mexican-Born Woman In Space, Electrical Engineer & Science Communicator, Mexico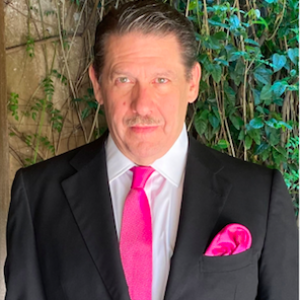 Héctor Sulaimán
Oil, Gas & Security Businessman. President, Scholas Foundation, Mexico, Advisor To The International Boxing Association, Mexico
Simón Cohen
Founder & Chairman, Henco Global, Most Trusted CEO Mexico (2017), Author & Professional Speaker, Mexico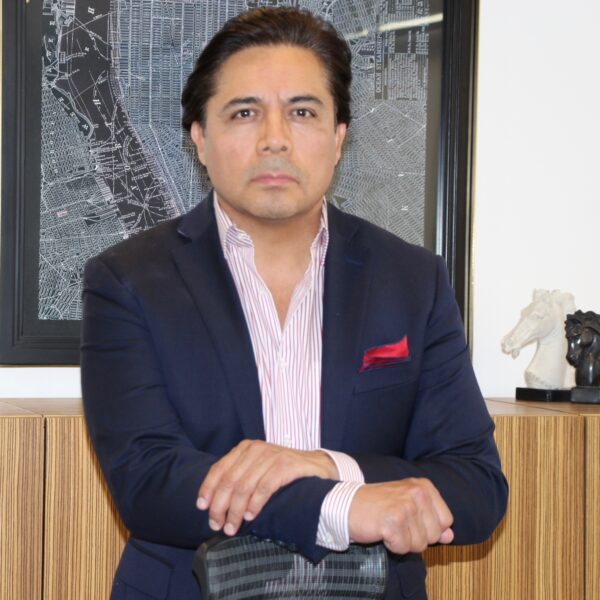 Miguel Ángel Aguirre
General Manager Of Political Affairs & Strategy, Grupo Radiorama, Managing Partner, Family Office Of Grupo Comunicación Integral De México, Mexico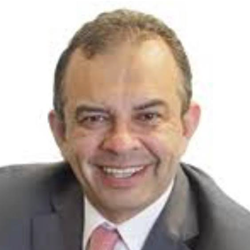 Héctor Robledo-Cervantes
Founder & CEO, HRC & Former Chairman, World Scout Foundation With H.M. The King Of Sweden & H.R.H. Prince of Luxembourg, Mexico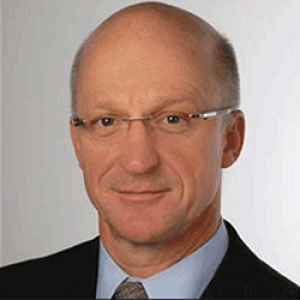 Hans Kohlsdorf
CEO & Partner, Energy To Market, President, Board Of Grupo Construlita, Founding Partner, Advisory Board Architects, Independent Board Member & Alumnae, Harvard Business School, Mexico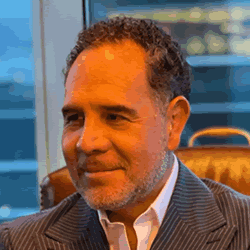 Sergio Legorreta
Partner, Dentos. Mexico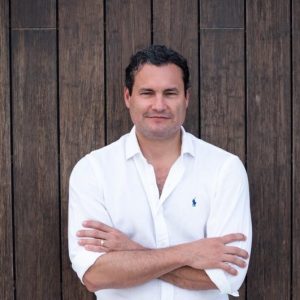 Gastón Pavlovich
Hollywood Producer. Founder of Fábrica de Cine. Nominated for 11 Oscars for the movie The Irishman, Mexico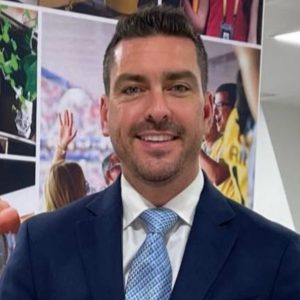 José Luis Font
Director of Global Corporate Relations, Match Hospitality, Mexico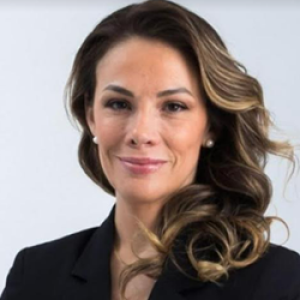 Terry Gutiérrez
Country Manager of Rappi Mexico & Advocate for Female Medicare, R&D, and cancer, Mexico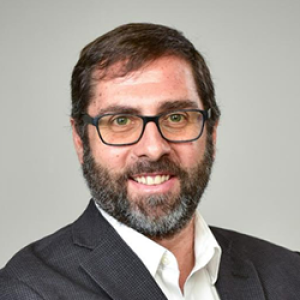 Diego Serebrinski
Co-founder & Managing Partner, Dalus Capital, Mexico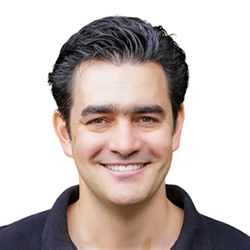 Agustín Ortiz Monasterio
Founder & CEO, Wahoo eCommerce, Mexico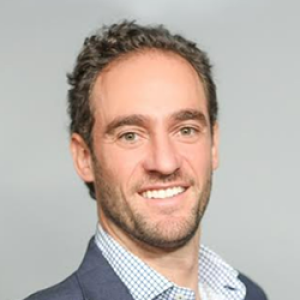 Alejandro Rocha
Managing Director, Alloy Capital, Mexico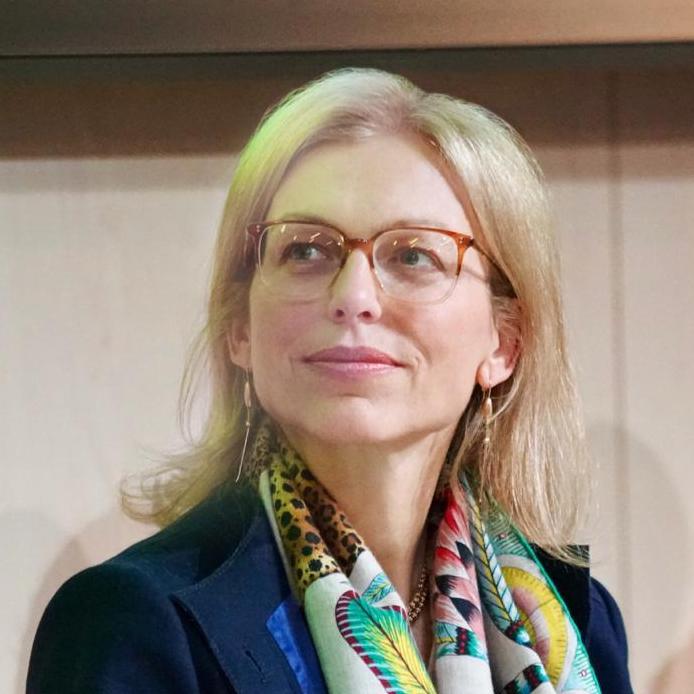 Kerstin Scheuch
Co-founder & CEO Universidad CENTRO, Mexico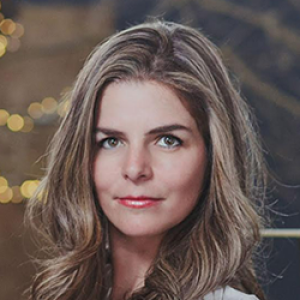 Pilar Palomar
Co-Founder & COO, Lady Multitask, Mexico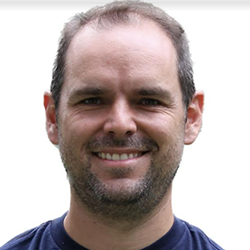 Enrique Bay Benavides
Entrepreneur, Investor, Chief Ventures Officer, Atomic32, Mexico.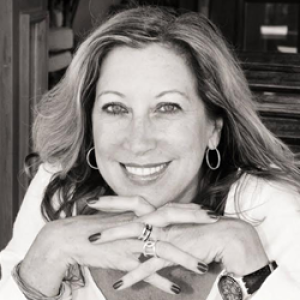 Lynne Bairstow
Managing Partner, MITA Ventures, Mexico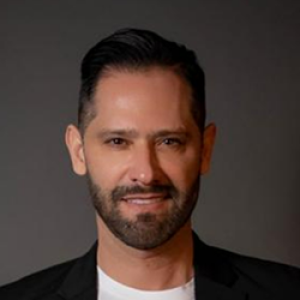 Gustavo Huerta
Co-Founder & Managing Partner, ViewCapital. Founder & President, Bluebox Ventures, Mexico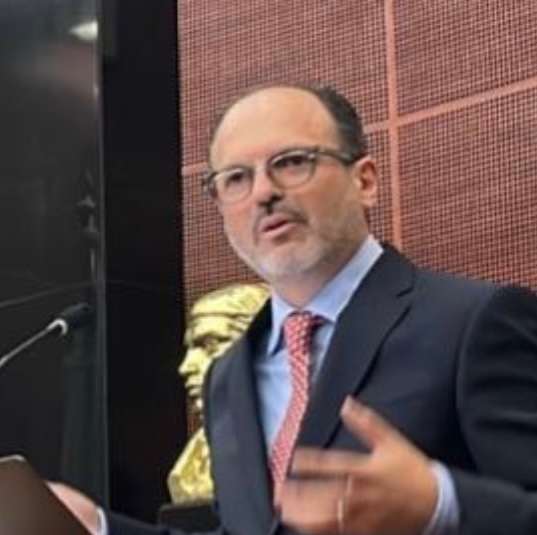 Juan De Dios Sánchez
CEO HAAP TECH, INC., Mexico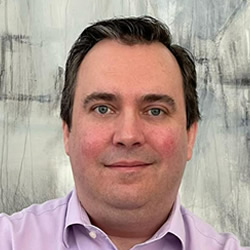 Josh Sutton
CEO, Syndesis Health, USA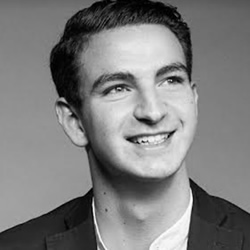 David Samra
Founder, Hero Group, Mexico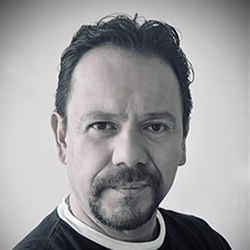 Luis Maumejean
CEO, Co Founder, Growwland Metaverse, Mexico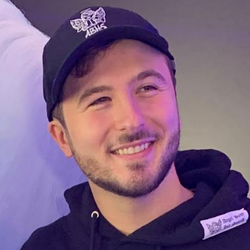 Nicolas Caridi
Founder, Angel Baby Hit Squad & DHS, Cofounder, Plutus.Art & Uniscroll, Web3 Advisor, USA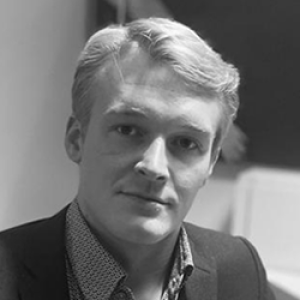 Holland Corbett
Managing Director, One Away Partners Inc. Head of Art Portfolio Solutions & Board Member, Guggenheim Family Office, France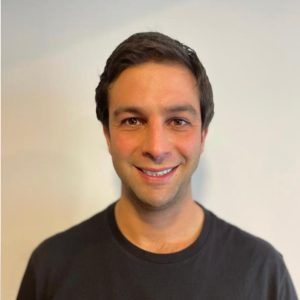 Gabriel Magún Galicot
Serial Entrepreneur, Founder and CEO of Telfin & Top Tier Impact Ambassador for Latam, Mexico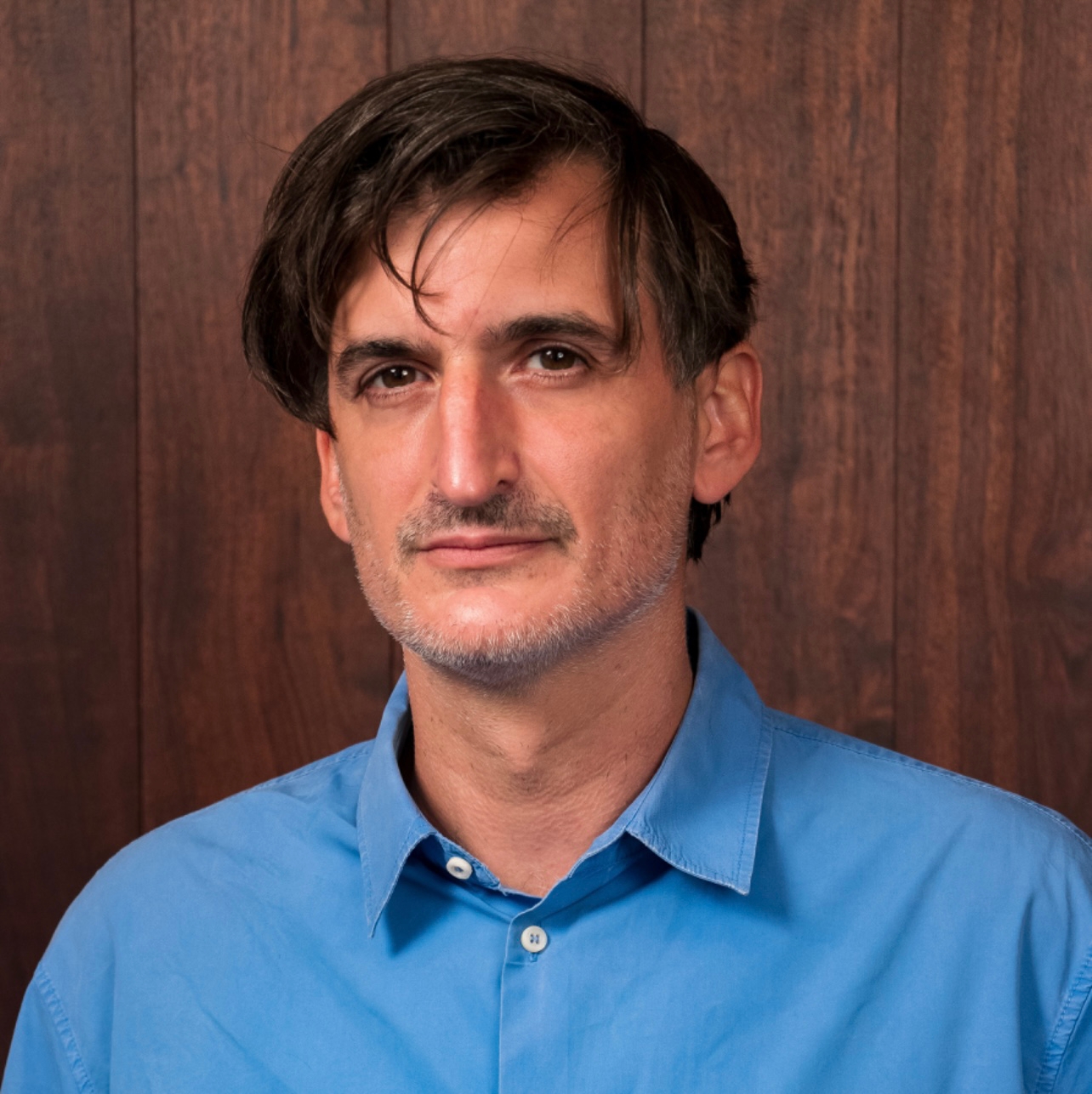 Kit Hammonds
Chief Curator, Jumex Museum, Mexico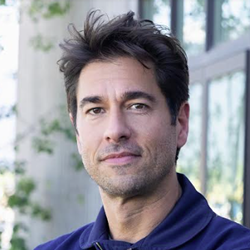 Josh Bernstein
Explorer, Educator, Storyteller, USA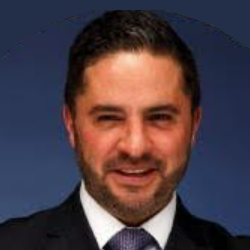 Juan Pablo Murguía
Chairman & CEO, Grupo Murguía, Mexico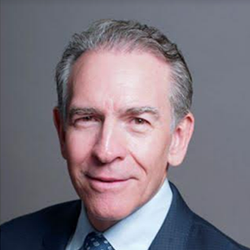 Felipe Antonio Bosch Gutierrez
Businessman, President LOSA Group Family Office, Representative Juan Bautista Gutierrez and Isabel Gutierrez de Bosch Foundations, Guatemala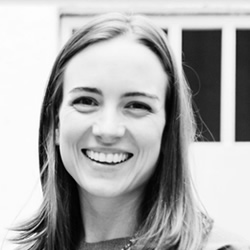 Mercedes Vigil Martinez
Entrepreneur, President, The Museum Of Popular Arts (Museo de Arte Popular), Mexico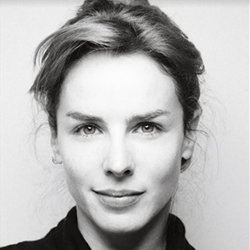 Eglantina Zingg
Social entrepreneur, Fashion Influencer, TV Hostess, Podcaster, Founder & President of Goleadoras.org, Colombia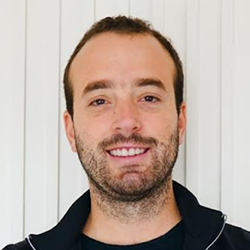 Alejandro Echavarría
Co-founder & Managing Partner, Marathon Ventures, Board Member, Echevarría Family Office, Colombia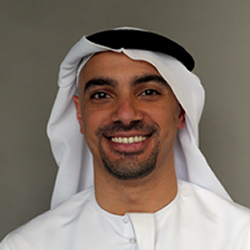 Mohamed Badr
Alea Global Group
Day 1: 20 March 2023
15:30 Registration
Registration, Networking and one-on-one meetings.
17:00 Welcome
Chairman welcome and opening remarks.
17:10 Latam: the sleeping giant of investment
How the region can attract more investment from overseas
The many rich opportunities the region provides for investors
What family offices can do right now to take advantage of Latam's exciting offer
17:50 Geopolitics and its impact on the region
Current issues facing Latam today and how they affect business
What to expect from current tensions and how to navigate them
Building working relationships across troubled regions
18:30 Open Discussion: LATAM, an economic overview

Where to invest in LATAM right now to see the biggest benefits for the region and your portfolio
The sectors in which LATAM is excelling compared with other regions
Which industries are still emerging and the right time to buy into them
What does the future of LATAM's economy look like and how we can have an impact
The sectors and regions that are producing the greatest leaps in technology
19:20 Roundtable Discussions
With peer learning and interaction in mind, these 60-minute breakout sessions are designed to promote the sharing of experiences and brainstorming of ideas in facilitated and balanced discussions.
20:20 Special Networking Dinner
A chance to network in an informal setting and discuss the day's events over dinner.
Day 2: 21 March 2023


We are extremely grateful for the support of our sponsors, who help to make all this possible.
Email us at info@aleaglobalgroup.com.
Please Note: Registration is subject to Advisory Board approval.
Terms and Conditions Apply.